Worship, Bible Study and Prayer
LOVE THE BROTHERHOOD Men's Prayer Group
The Mystery of Godliness
1 Timothy 3:16 - Do you want to know what God is like? Study the life of Jesus. As you do your regular daily Bible reading, add a reading from Matthew Mark Luke John. Everyday.
We express our deepest sympathy and love for the Jenkins family on the passing of our Bro. Marshall Jenkins Jr.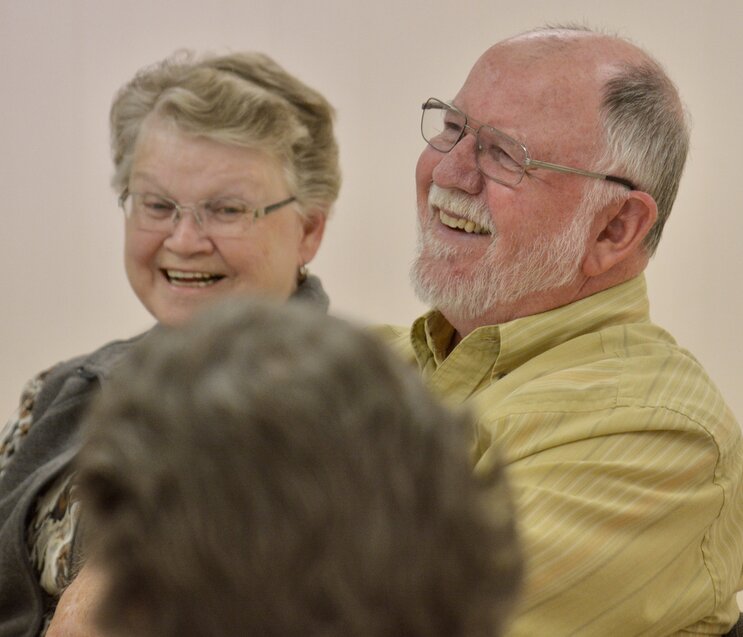 He is survived by his wife, Sis. Scarlett Jenkins; daughter Sis. Tammy Rickman; and many family members. Visitation is Sunday Nov. 27, 2-4 p.m. and 6-8 p.m.; funeral is Monday Nov. 28, 10 a.m.; both at Oakey's Vinton Chapel.